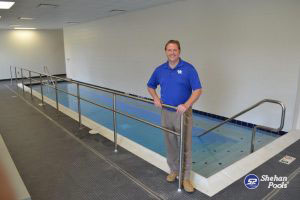 Shehan has always been an innovator in pool design and aquatic environments. Shehan's new plunge pool is yet another diamond in the Shehan creation and design catalogue.
Designed to reduce inflammation and pain after exercise, Shehan makes beautiful plunge pools for residential or commercial purposes. From design to installation to maintenance, Shehan's work speaks for itself. Creating a gorgeous and completely functional plunge pool for the University of Kentucky's new Football Training Facility, Shehan takes pool design to an unprecedented level, once again.
Some of Our Plunge Pool Projects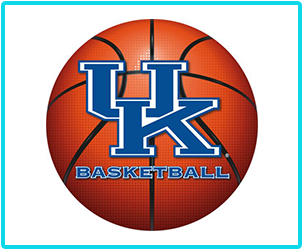 University of Kentucky Basketball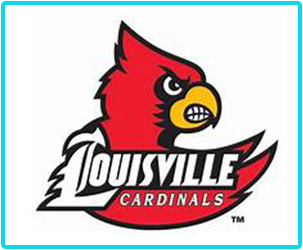 University of Louisville Football
Cold Water Therapy: Why Choose a Cold Plunge Pool?
Cold water therapy isn't just for athletes! While universities, athletic clubs and commercial businesses could greatly benefit from a plunge pool, cold water is therapeutic for all individuals.
There are many benefits of cold water swimming:
Reduce muscle inflammation: Are you an athlete? Do you live a "fit" life? Do you have an autoimmune condition or perhaps, arthritis? Cold water can help reduce muscle inflammation that you may deal with on a daily basis
Reduces pain: It doesn't matter if you're in pain due to a rigorous workout, a chronic illness, or intense sports training—cold water works to alleviate your pain.
Speed up your recovery: One of the best benefits of cold water swimming is how it will speed up your recovery after injuries. Especially as we get older, injuries take more time to heal. Cold water helps to get the process going.
Water Therapy, Designed to Your Dreams
Don't hesitate—indulge your home or your university, athletic club, hotel, or other business with some cold water therapy. Whether it's a mini-plunge pool or a resort-style plunge designed with lavish luxury in mind, consult with us today at (859) 371-9193.