From Expert Design to Flawless Installation of Stunning Commercial Pools
Are you a Spa, Hotel, B&B, in need of a landscape makeover, complete with centerpiece swimming pool? Spoil your guests with an Original Shehan outdoor or indoor swimming pool.  As a leading commercial pool builder with a large international clientele, our work speaks for itself. Whether you are after durable resort pools or stylish commercial pools in lush surrounds, our seasoned team can breathe life into your creative ideas.
Some of Our Commercial Clients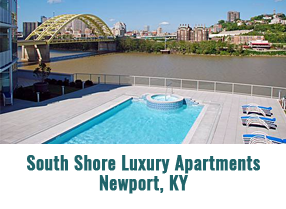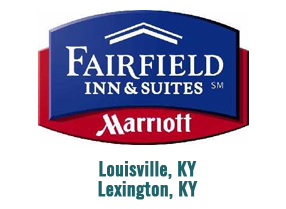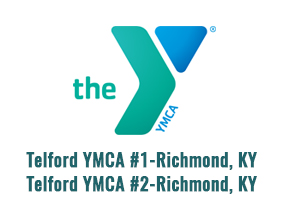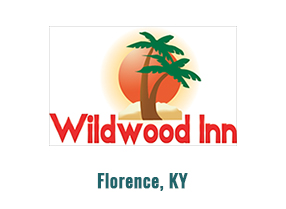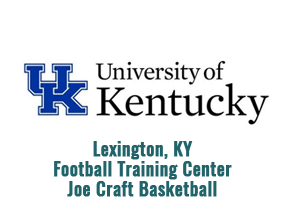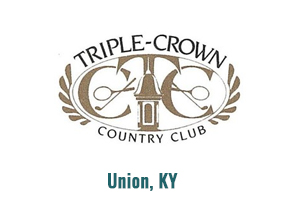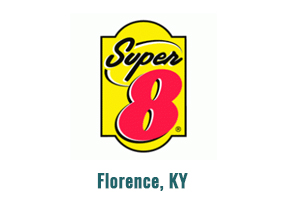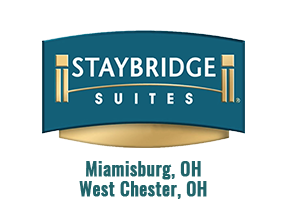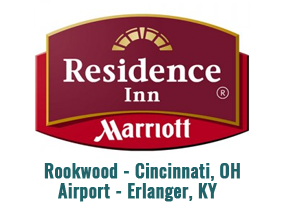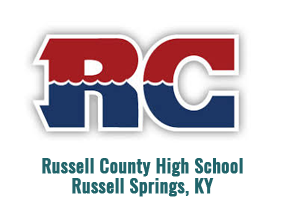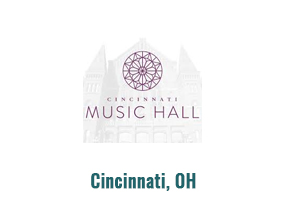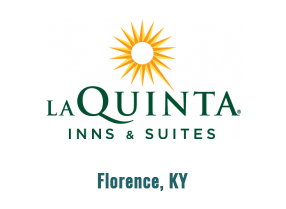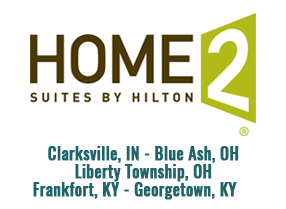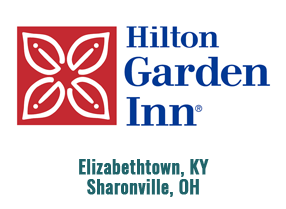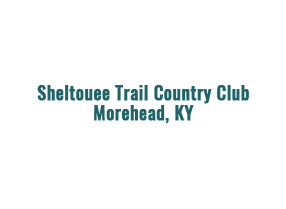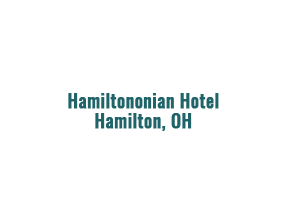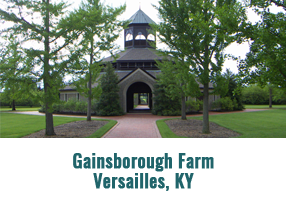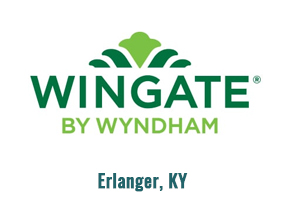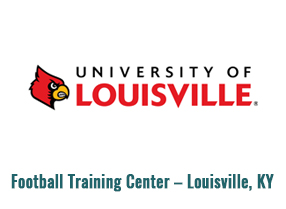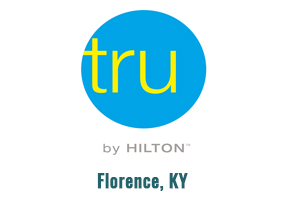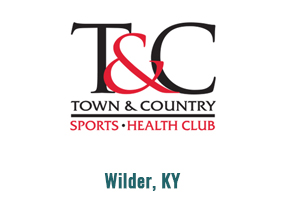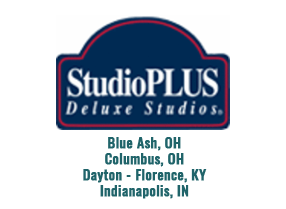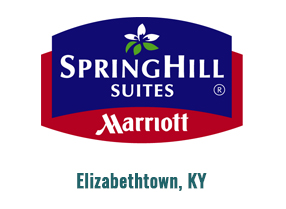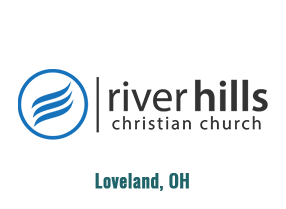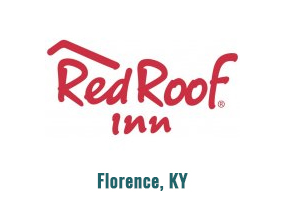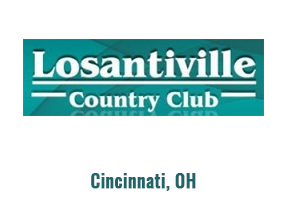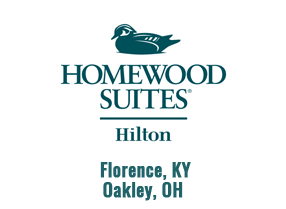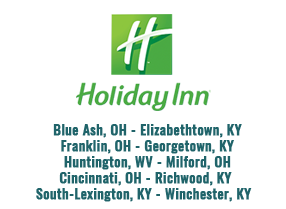 Hands-on, High-Tech Commercial Pools Installed on Demand
Whether it's Commercial Pool design, installation, or maintenance, we can create anything from mini indoor swimming pools to mega resort style pool designs. Every successful project allows us to share the talents of our inspired in-house design team and proves our commitment to innovation and originality. All within a reliable budget, of course.
Some of proudest partners include Major Resorts, Hotels, Schools, Swim Clubs, Fitness Clubs, YMCAs, Waterparks, and a wide variety of private institutions.

What do you envision your indoor or outdoor swimming pool to look like?
From concept to completion, we are commercial pool builders who have earned the trust of hundreds of homeowners and property managers in the Kentucky, Ohio, Indiana and West Virginia areas. Don't waste another minute. Make your dream resort pool design come alive
See Our Commercial Pool Gallery, click here
Interested in Resort Pools, click here
Reach out today to learn more: KY (859) 371-9193    OH (513) 561-9323